Paragraphen
Bild (halbe Breite)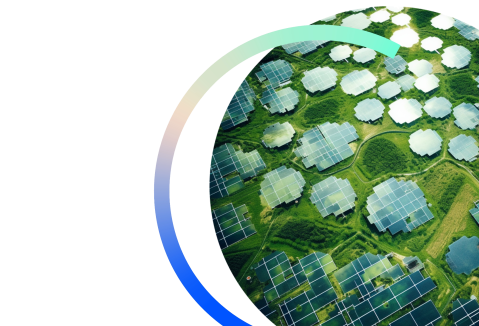 Überschrift (optional)
Sustainable Business with phiyond
Text (optional)
More than Sustainability Consulting:
Your Transformation Companion
Content
Complying-Aspiring-Empowering
We guide you from complying with regulations to shaping the future.
Content
Complying
Unlike any other consultancy, phiyond is well-versed with the regulatory proceedings in the sustainability domain. Our strength lies in translating mandated legal compliance into client-specific, lean processes.
Bild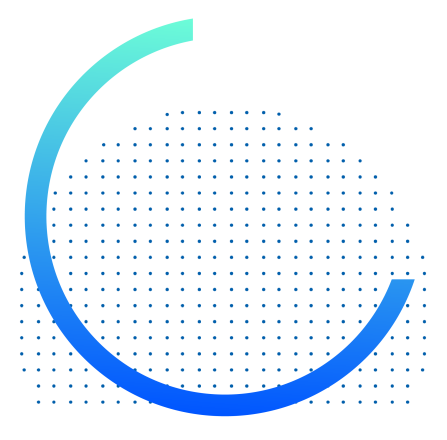 Bild
Content
Aspiring
Being aware of the necessity of a sustainable transformation enables the emergence of innovative change processes - the key to long-term competitiveness.
Content
Empowering
Controllable ESG processes, transparent internal and external communication, and a needs-oriented development of personnel competencies: operational excellence in sustainability.
Bild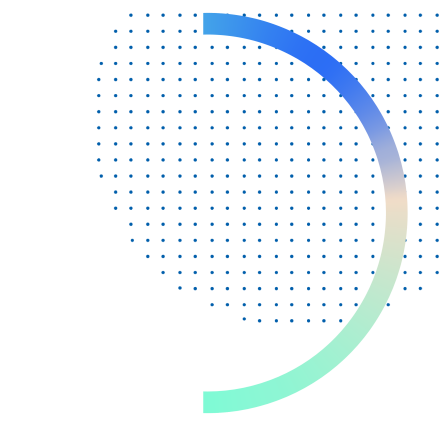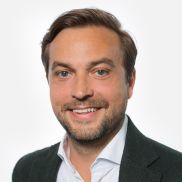 For us, sustainability means future viability. We guide you as a strong partner: experienced and holistically.
Content
phiyond by adelphi consolidates adelphi consult's private sector activities. adelphi is Europe's leading independent think-and-do tank for climate, environment, and development. For over 20 years, through transdisciplinary research, evidence-based consulting, and dialog with political and societal actors and enterprises, adelphi has been shaping the socio-ecological transformation.
Bild